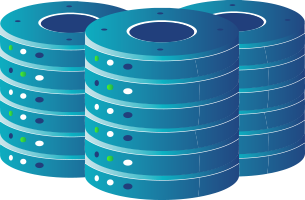 HYPERCONVERGED INFRASTRUCTURE

Decrease data center complexity and increase scalability.
Hyperconverged Infastructure solutions in Denver 
Hyperconverged infrastructure (HCI) is a software-defined, unified system that combines all the elements of a traditional data center: storage, compute, networking and management. This integrated solution uses software and x86 servers to replace expensive, purpose-built hardware. With hyperconverged infrastructure, you'll decrease data center complexity and increase scalability. 
Traditional three-tier architecture is expensive to build, complex to operate and difficult to scale. Don't wait on the IT infrastructure that can support your modern application demands. Adopt HCI without losing control, increasing costs or compromising security.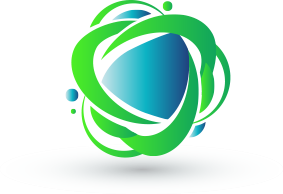 Eliminate manual processes and the need for siloed operational expertise on your team. Now, a single, converged IT team can monitor and manage resources and improve storage capabilities.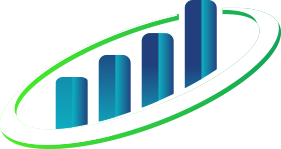 Better Storage, Lower Cost
Reduce your CAPEX by using a scale-up/scale-out architecture that requires only industry-standard x86 servers, not expensive, purpose-built networking. Then simply add capacity as needed with no disruptions.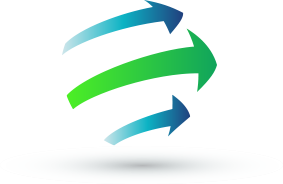 HCI scales better than traditional infrastructure. It enables a future-proof IT environment that allows you to scale up and scale out to easily meet specific application needs.
Since 2008, Denver's Business Community Has Trusted Atom Creek With Keeping Their Devices Safe & Secure
We'd Love to Work With You
Hyperconverged Infastructure at a Glance
Four tightly integrated software components make up a hyperconverged platform: 
Storage virtualization
Compute virtualization
Networking virtualization
Advanced management capabilities including automation 
The virtualization software abstracts and pools underlying resources, then dynamically allocates them to applications running in VMs or containers. Configuration is based on policies aligned with the applications, eliminating the need for complicated constructs like LUNs and volumes.
What can you do with HCI?
Build a private cloud: Deploy cloud-like infrastructure on-premises with lower costs, more control, and improved security. Choose from multiple hardware possibilities from our certified partners.
Extend to

 

public cloud: Choose an as-a-service option from the largest HCI cloud ecosystem for faster speed of deployment and less time spent managing infrastructure.
Achieve true

 

hybrid cloud: Manage a mix of VM- and container-based applications, deployed across a mix of data center, public cloud and edge environments with VMware hybrid cloud.
VMware
There's a reason VMware leads the hyperconverged infrastructure (HCI) market with over 40% share and continues to grow faster than our closest competitor. With the most customers in production worldwide, the richest ecosystem in the industry, and the broadest set of deployment options on the market, VMware provides the only enterprise-proven, full HCI stack that puts you on the path to hybrid cloud for modern applications.
Lenovo
Lenovo is focused on ready-to-deploy HCI solutions in partnership with industry-leading hybrid cloud software providers, which enable customers to deploy and manage a full edge-to-cloud environment with simpler updates, easy scalability, and a consumption-based delivery model.
As remote work becomes the new, smarter normal, businesses need to adapt their hybrid cloud strategy and modernize their data center infrastructure.
Lenovo is addressing this by delivering an unparalleled, open platform of hyperconverged infrastructure solutions in partnerships with Nutanix, Microsoft, and  VMware and expands software-defined systems management capabilities with Lenovo XClarity
Microsoft Azure Stack HCI
Flexible HCI delivered as an Azure hybrid service.
Azure Stack HCI is a new hyperconverged infrastructure (HCI) operating system delivered as an Azure service that provides the latest security, performance, and feature updates. Deploy and run Windows and Linux virtual machines (VMs) in your datacenter or at the edge using your existing tools, processes, and skill sets. Extend your datacenter to the cloud with Azure Backup, Azure Monitor, and Azure Security Center.
Nutanix
Nutanix leverages its industry-leading, 100% software-defined hyperconverged infrastructure to provide a single cloud platform that seamlessly brings to life your hybrid and multi cloud strategy. Whether on-prem or in the cloud, you get unified management and operations with one-click simplicity, intelligent automation, and always-on availability.
Scale Computing
Scale Computing is a global leader in edge computing, virtualization, and hyperconverged solutions.
Using an appliance-based approach to virtualization, Scales HC3 infrastructure solution is faster to deploy, easier to manage, and allows you to scale seamlessly as your organization grows. Even in an emergency with the failure of hardware components or entire appliances, HC3 infrastructure lets you keep critical apps – and your entire organization – up and running.