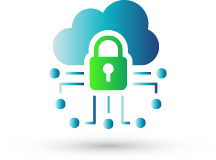 FAST, RELIABLE, SECURE WIRELESS
From Wireless Network Design to Technology Integration
Wireless Networking Solutions
The average number of devices connected to a wireless network has increased 25% year over year for the past half-decade. With more devices than ever connecting to your network, reliability and speed are critical. Whether your wireless network has one access point or ten, one user or a thousand, we can help design, build, and support it.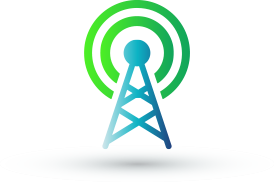 Through policy abstraction, centralized management, and intelligent traffic handling, our SD-WAN solution allows for increased visibility into network and application behavior for users and IoT devices.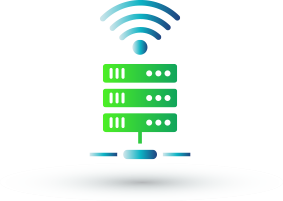 Wi-Fi is now the primary way users and devices connect, and cloud-based voice and video apps are how we collaborate, Atom Creeks Wireless solutions can unify all network operations across wireless, wired and WAN.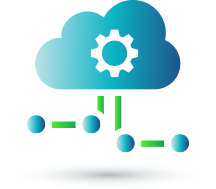 With cloud-based networking, administrators can see their entire network, regardless of location, gather real-time data for planning and troubleshooting purposes, and make configuration changes all from a single pane of glass.
Since 2008, Denver's Business Community Has Trusted Atom Creek With Their Cybersecurity Needs
We'd Love to Work With You
Our Wireless Network Services at a Glance
It's no argument that wireless has become the expected form of connectivity, and has become a very cost-effective solution for business continuity. However, the range at which wireless solutions are priced is easily compared with the functionality that they also come with.
Atom Creek works with the best in class wireless vendors to ensure that your business has the right connectivity, secure communication, security awareness, and authentication at the right price point.
Aruba Networks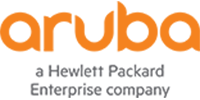 To remain competitive in today's digital world, small businesses are deploying innovative solutions that create value, reduce costs, mitigate risks, and build customer confidence—just like your bigger competition. Your network should be your least of your worries.
Learn More
RUCKUS  has an extended enterprise networking portfolio, from access points and switches to controllers, cloud services, and software.
Learn More
Ruckus Wireless