Aruba Instant On for small business
Wired and wireless solutions for a competitive edge. 
The Network you need to win. 
The Aruba Instant On portfolio delivers a high-performance, secure networking solution at a price that won't break the bank. Instant On access points and switches can be installed in minutes with no expertise required.
With solutions designed for indoor, outdoor, hospitality, and SOHO environments, there's an option for practically every need.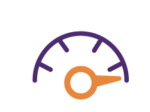 Fast and Reliable Performance
Get the most out of your Internet and apps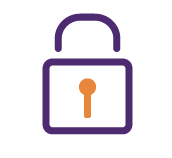 Built-in Security
Advanced security to keep your business safe.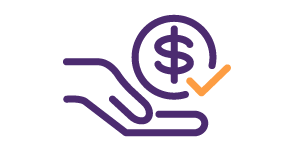 An Affordable Solution 
No recurring costs for subscriptions or licenses
To remain competitive in today's digital world, small businesses are deploying innovative solutions that create value, reduce costs, mitigate risks, and build customer confidence—just like your bigger competition. Your network should be your least of your worries.
With Aruba Instant On, you're getting a combination of world-class performance, network security, and simplifies setup and management to meet your specific needs. More than that, you're acquiring premium hardware and software that's scalable, cost-effective, and supportive of emerging apps and IoT—all while delivering the best user and IT experience possible.

Just how easy is Aruba Instant On?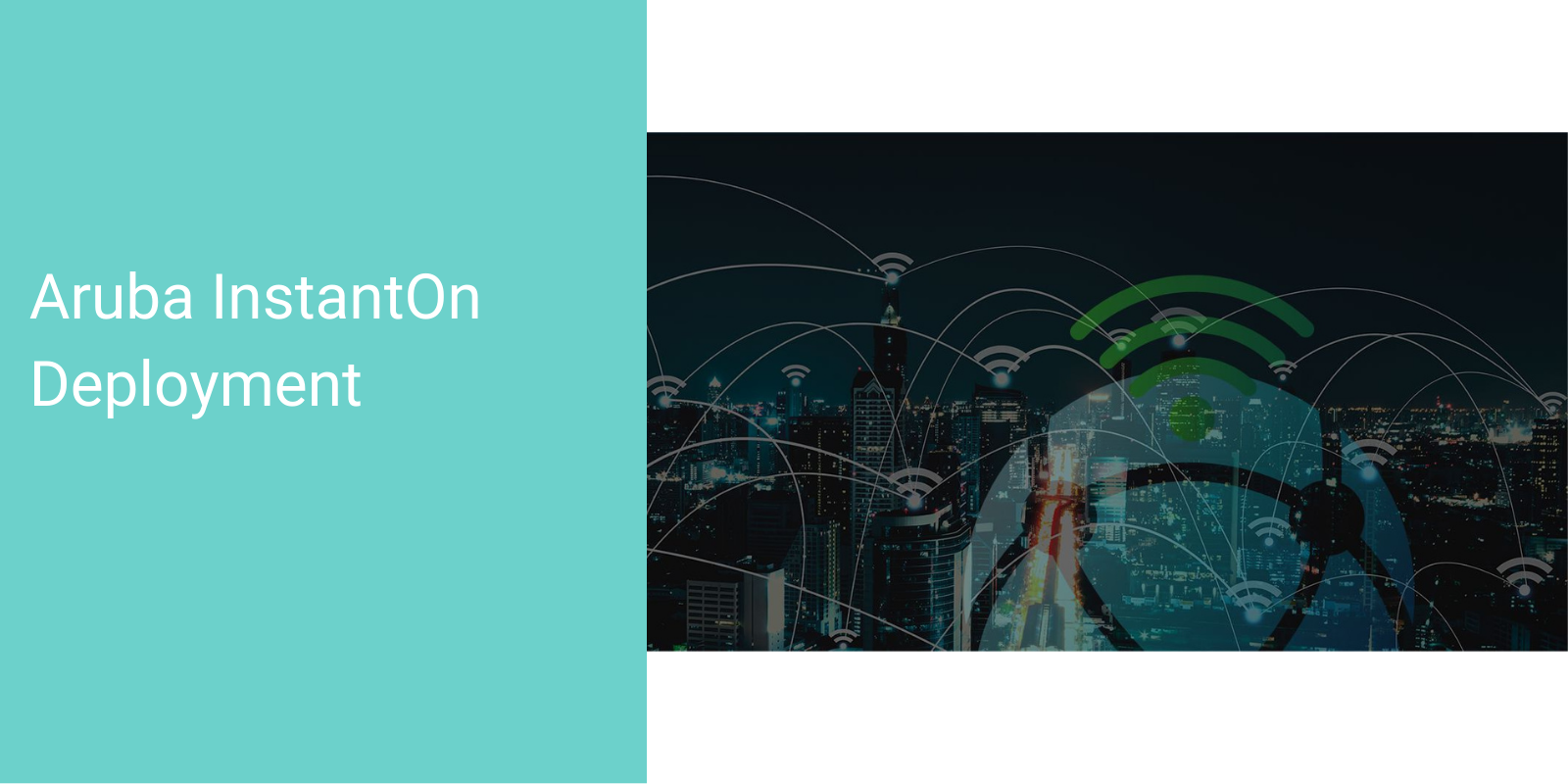 Check out the Atom Creek blog to read a first-hand account of Atom Creek Engineer, Scott Carson, deploying this Aruba solution in a customer environment. He takes you step-by-step and then gives his honest opinion of what could make this better. 
Check it out HERE
See how our solution can fit for your business
Designed for today's digital transition
Easy to set up and management
For retailers, network connectivity and security are critical for operations. Providing fluid Point-of-Sale (PoS) systems, payroll, inventory control, and guest access is a must for growing businesses. The in-store network is vital to staff and shoppers alike—just watch what happens when it stops working.
The Aruba Instant On AP11 and Instant On 1930 8-ports switches are perfect for the small boutique, real estate office, or a promising dental practice. You get a cost-effective, easy-to-manage Wi-Fi solution that's built to support the mobile, IoT, and security demands of today's busy commercial environment. The Aruba Instant On 1930 8- and 24-port switches are perfect for powering devices like surveillance cameras and PoS terminals.
Perfect for visitors and staff
Reliable connectivity with a personal touch
Whether your run a small B&B or the hottest boutique hotel in town, we understand the guest and staff experience drives your need for fast, secure, and reliable network access. And all it takes is a slow network connection or poor Wi-Fi coverage to knock a review from five to four stars or worse.
The Aruba Instant On AP11D, AP12 and AP17 are great for spaces that require seamless indoor and outdoor access and coverage that provides a smooth in-room Wi-Fi experience. The Instant On 1930 24- and 48- port switches are great for powering devices like surveillance cameras, wireless access points, and smart door locks. You get a robust and cost-effective networking solution that's built to keep your staff and guests happy. And better yet, simple software tuning ensures everything from Netflix to security cameras to key operational systems can work together in perfect harmony.
Perfect for high-density environments
Performance that you can see
When starting out, you're faced with thousands of decisions that are all competing for your time. Luckily, you've laid the groundwork for success with high-performance laptops, interactive voice and video collaboration tools, and a wireless network that can handle whatever device you throw at it.
Did we just describe your business? Then the Aruba Instant On AP15 and Instant On 1930 24- or 48-port switches are for you. These switches offer the fastest connectivity available to eliminate bottlenecks.
That fast connectivity means that no matter how many devices you have on the network, your employees stay productive. And built-in security features mean that your business data is safe, giving you that much-needed peace of mind.
It's no argument that wireless has become the expected form of connectivity, and has become a very cost-effective solution for business continuity. However, the range at which wireless solutions are priced is easily compared with the functionality that they also come with.
Personalized solutions for remote working
Whether you're running video conference calls or streaming videos for your kids, you need a reliable network. The Aruba Instant On AP11 and AP12 combined with the 8-port Instant On 1930 switch works great at home, offering business-grade connectivity that consumer networking solutions can't.
The Instant On solution prioritizes business-critical applications, so your work apps come first. The solution also comes with an integrated firewall to keep you and your family's personal information, devices, and network protected from online threats.
Get the right Aruba Instant On setup for your business
Tell us a bit about your business needs and your space, both indoors and out. We'll put together the right setup that'll give you great coverage and blazing-fast speeds.