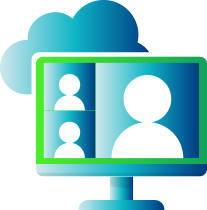 ATOM CREEK TRAINING PORTAL
Training for McRel Employees
Your Atom Creek Training Portal
Atom Creek has created specific training content for McRel. Please use the links below to complete any training that has been specified for you. 
Multi-Factor Authentication (MFA) Set-up 
Atom Creek has created a video step-by-step guide on how to set up the required multi-factor authentication (MFA) for your use. Please watch the video below. 
If you still need some help, please contact Atom Creek directly