Atom Creek: Intelligent IT Services in Colorado
Beyond information technology, Atom Creek can provide you and your business with the network security and resiliency to propel your business to new heights.
Managed IT Services You Can Rely On
We realize the importance of seamless integration of platforms and foolproof support, so we have designed services and solutions to deliver just that. Through customized infrastructures and virtualization methods, we can provide business to business sales and support that can optimize your business.
Regardless of the level of intricacy that your business needs – we can handle it. We provide scalable resources from basic computer support to disaster readiness and disruption prevention.
Network & System Solutions
We protect your data in a way that fits and grows with your unique needs. We specialize in security and analytics – so you don't have to.
Every business is different, but specific industries require hands-on protection and easily accessible data to continue to provide optimal service. Through experience, we've discovered systems that work.
Exceptional IT for Every Enterprise
We have the tools to provide an all-encompassing service that manages, supports, and deploy IT services for your infrastructure and staff. Our seamless alignment of systems allows Atom Creek to handle day to day challenges with ease and peace of mind.
Three Reasons Why We're a Great IT Partner for Your Business
We have a proven track record of professionalism and efficiency that demonstrates our capabilities to provide stellar IT services – and more.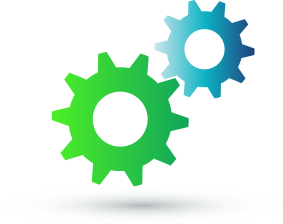 You care about your business, and we do, too. When you entrust us with your sensitive information, you can rest easy knowing you'll receive high-quality protection with full accessibility.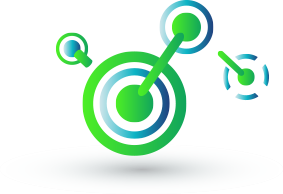 Open Lines of Communication
Our systems produce quickly attainable reports, relevant alerts, and consistent monitoring of your network. Additionally, if you need support, we offer tech assistance day and night.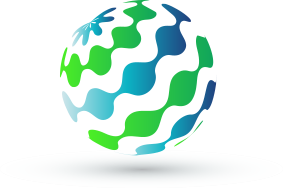 Scalable Model for Your Unique Needs
We want to optimize your infrastructure for maximized IT capabilities and increased productivity. We also offer scalable storage that works with your businesses' requirements.