ABOUT ATOM CREEK
We're a Different Kind of IT Service Provider
Atom Creek is an Information Technology solutions provider with a focus on infrastructure and security.  Established in 2008, we have been in business for over 12 years working to meet the needs of a variety of customers ranging from small businesses to large media & entertainment. Our focus is to provide enterprise-level subject matter expertise to our customers so their business can rely on their technology infrastructure for operational reliability and extensibility for growth.
Atom Creek has worked with customers from a variety of business sectors, including municipalities, higher education institutions, non-profit organizations, service providers, energy companies, legal firms, and public utilities.  Our customers are located both in and out of Colorado, with Atom Creek supporting companies headquartered in Colorado with remote sites, offices, or data centers.  Regardless of the customer location, Atom Creek can provide the level of service and expertise required to meet our customer's needs.
At Atom Creek we value our long-term relationships.  We believe that investing in the training and growth of our staff is the best way to support our customers.  We value our staff and reward good work; in turn, we rely on their commitment to providing continuity to our customers in meeting their needs.  More than half of our current staff of employees have been with Atom Creek for 8 years or longer.
At Atom Creek, our teams are comprised of three different technical competencies:
 Systems Engineering with a focus on compute, storage, and virtualization.
Network Engineering with a focus on routing, switching and information security; and
Managed Services which is comprised of a team of technicians to manage customer cloud and on-premise infrastructure via monitoring and provide end-user support and training.
At Atom Creek all three of our technical teams work together cooperatively to provide the necessary expertise to meet our customers' needs efficiently and effectively.
Dave Clipp
President and CEO
Bringing his knowledge and expertise as a well-versed Systems and Storage Engineer, Dave Clipp started Atom Creek in 2008.
Read more...
Dave entered the field of IT to grow personally and professionally while staying continuously challenged. Dave has a vast knowledge of system environments, both physical and virtual.
Dave brings to Atom Creek a forward-thinking approach to data storage, backup, and recovery while utilizing the very latest in IT technology and solutions. Dave currently holds various certifications from IBM, VMWare, Lenovo and Brocade.
Dave is passionate about leveraging technology to empower a business to succeed. He's always more than willing to take time out to discuss any area of development or technical opportunity to improve a business's potential.
Kimberly Miles
Director of Sales and Marketing
Kimberly has lived in the channel for the better part of a decade, helping businesses of all sizes in their marketing and messaging. She brings a human perspective to a very technical realm, empowering Atom Creek to better connect with our clients.
Read more...
Prior to technology, Kimberly worked extensively with franchises as they grew and expanded their businesses. This experience taught her the importance of systems, processes, and consistency across workflows. As a result, she runs the Atom Creek marketing team like a well-oiled machine.
Outside the office, Kim invests in her community and the welfare of the animals within it as she helps find rescue dogs new homes. Her growing family, which includes her infant daughter, husband, and two dogs is always available to connect and share stories with friends – both old and new.
Amanda Clipp
Director of Executive Resources
Amanda constantly grows and develops the Atom Creek brand while helping other people along the way. She is always looking for opportunities to be challenged and have the opportunity to utilize her extensive skills in Management, Sales, Operations, Customer Service and Account Management. 
Read more...
She is a proven leader who knows how to get the best out of my teammates and has spent the past several years developing herself and others around her.
Brian Karch
Director of Operations
Brian comes to Atom Creek with 30+ years experience in the enterprise technology space. Well versed in Unified Communications, Contact Center Technologies, Enterprise Networking, Security, and Virtualization.
Read more...
We are proud to work with leading names in the managed IT, networking, and cybersecurity space, with more than 20 world-class technology partners.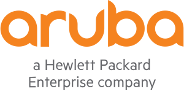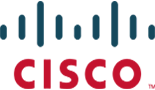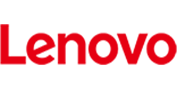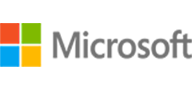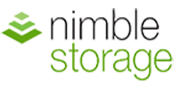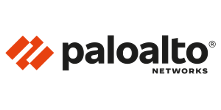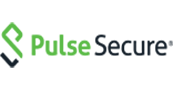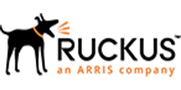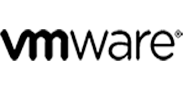 We Have Been a Leading MSP Since Our Founding in 2008
We'd Love to Work With You