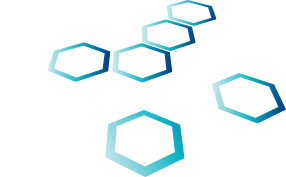 INTRODUCING:
MANAGED IT SERVICES YOU CAN COUNT ON
Managed IT Services for Denver & Surrounding Area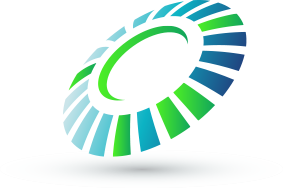 We keep an eye on your network 24/7, so you can feel fully confident knowing any issues will be detected and dealt with quickly and efficiently.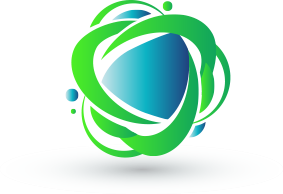 Customized Reporting & Analytics
The reports we provide for your business are easily digested and user-friendly, complete with relevant and timely alerts to keep you in the loop.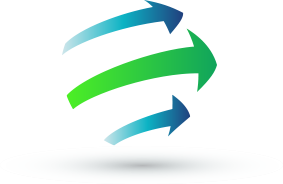 On-Site, Remote, & After Hours Technical Assistance
We understand that problems can occur at any time, so we are committed to offering assistance whenever you need it.
Atom Creek Fusion Solutions
Since 2008, Denver's Business Community Has Trusted Atom Creek With Their Managed IT Services
We'd Love to Work With You
Our Managed Services at a Glance
We work hard to provide you and your business with the processes and functionality necessary to keep your systems running efficiently. We'll handle the IT infrastructure components of your business to ensure your technology is efficient and running smoothly. 
Technology is ever-changing. We act as your liaison between complex systems, software, and your users. We keep the technology simple and easy so your team can focus on what it does best.
You can expect daily support for your devices and software. Think of us as your go-to for anything IT-related. In the event of a disaster, we provide round-the-clock assistance and will work closely with your team to get your operations back up and running.
 We are experts in device management, from security to administration, and can handle complex systems. We listen to your concerns and develop solutions to fit your specific goals and objectives.
Shayne Sivley
Principal, Network & Security
Shayne Sivley brings a wealth of experience, knowledge, and vision to the Atom Creek team.
Read more...
Shayne has been engaged actively in the IT industry since 1998. In that time, Shayne has garnered a commanding list of qualifications and training, including certifications from Palo Alto Networks, Brocade, and Aruba. 
Though Shayne has an all-around expansive knowledge of Information Technology, his fluency and expertise lie in Network and Security.
Pursuing an interest and passion he discovered for IT infrastructure in high school, Shayne began his career as a Systems Engineer. In 2008, Shayne founded Atom Creek with a mission to assist, mentor, and empower businesses through his knowledge of this ever-growing, always changing industry.
Shayne's original vision of aligning a company's IT needs with their business goals drives Atom Creek's company mission.
Dave Clipp
Principal, Systems & Virtualization
Bringing his knowledge and expertise as a well-versed Systems and Storage Engineer, Dave Clipp joined Atom Creek in 2009.
Read more...
Dave entered into the field of IT as a way to grow personally and professionally while staying continuously challenged. Dave has a vast knowledge of system environments, both physical and virtual. 
Dave brings to Atom Creek a forward-thinking approach to data storage, backup, and recovery while utilizing the very latest in IT technology and solutions. Dave currently holds various certifications from IBM, VMWare, and Brocade.
Dave is passionate about leveraging technology to empower a business to succeed. He's always more than willing to take time out to discuss any area of development or technical opportunity to improve a business's potential.
John Litzenberger
Director of Managed Services
As head of the Managed Services team at Atom Creek, John brings a deep understanding of how managed services act as a backbone for any business in the 21st century.
Read more...
John started his career in Information Technology in 2000. With a primary focus on network operations monitoring and management, Jonathan has excelled in various roles spanning many different environments.
With his continual interest in technology, John understands that managed services is a demanding and dynamic component of any business infrastructure. From onsite and remote support to patch management and network surveillance, John maintains this group's focus on the many different levels of operational support. The result is a very stable and reliable user experience.
A big picture thinker with a passion for working with and mentoring colleagues, John thrives in the collaborative environment of Atom Creek.
Kimberly Miles
Director of Marketing
Kimberly has lived in the channel for the better part of a decade, helping businesses of all sizes in their marketing and messaging. She brings a human perspective to a very technical realm, empowering Atom Creek to better connect with our clients.
Read more...
Prior to technology, Kimberly worked extensively with franchises as they grew and expanded their businesses. This experience taught her the importance of systems, processes, and consistency across workflows. As a result, she runs the Atom Creek marketing team like a well-oiled machine.
Outside the office, Kim invests in her community and the welfare of the animals within it as she helps find rescue dogs new homes. Her growing family, which includes her infant daughter, husband, and two dogs is always available to connect and share stories with friends – both old and new.