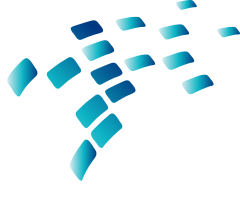 INTRODUCING
Professional Services You Can Depend On
Scalable Professional IT Services to Fit Your Needs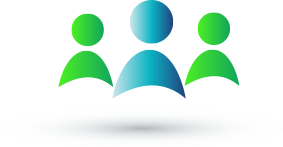 We know the technology we deploy so we can do it right the first time. We have developed and implemented practices that can support scalable project-based assistance.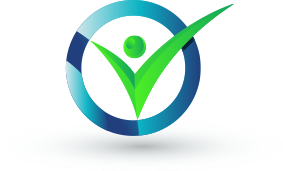 We are your businesses' trusted partner when it comes to installs and design. From reorganizing your network to support through new hardware rollouts, we have you covered.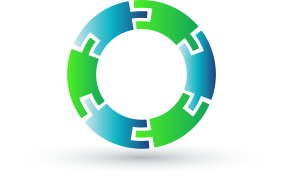 Custom Tailored for Your Needs
We recognize that there is no such thing as a one-size-fits-all solution when it comes to network architecture. We build IT infrastructures that are custom tailored to suit your specific needs.
Since 2008, Denver's Business Community Has Trusted Atom Creek With Their Professional IT Services
We'd Love to Work With You
Our Professional Services at a Glance
When you are faced with specific challenges surrounding your business and your technological limits, we can help. Our professional services can support your immediate need for guidance through system upscales and upgrades, expansions, and rollouts.
We can also assist in the planning and design of new programs and procedures to launch your business to new heights.
Network & System Solutions
At Atom Creek, you'll receive the aid you need to develop and support your projects. We'll tailor a plan that can help you reach your goals and complete your objectives smoothly while providing valuable protection along the way. 
We understand the need for varied services depending on your unique requirements and can customize an approach that suits you and your business.