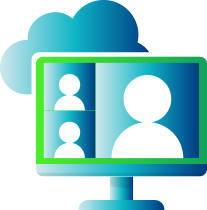 WORK FROM HOME
IT Solutions That Empower Remote Teams
Remote Work & Work From Home IT Solutions 
Securing remote users can be difficult, especially when you have to rapidly scale and onboard a large number of employees to work from home. Organizations must ensure their employees have uninterrupted access and seamless user experience to all the applications and data they need. Atom Creek can securely connect and scale remote workforces with our multiple deployment options.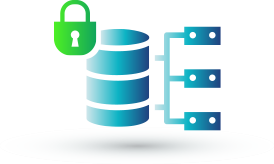 Virtualized Private Network
Secure Access solutions to enable your work-from-home initiatives in order to ensure the safety and productivity of your employees and to maintain ongoing operations throughout this evolving health crisis.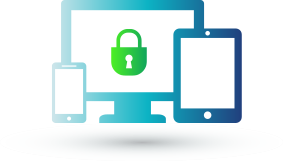 Maintaining a vigilant secure posture in a BYOD world is critical, as the variety of user devices creates additional security concerns that must be considered. We can help.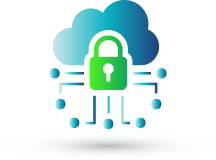 Atom Creek's wireless solutions extend your corporate network into the home or temporary sites to deliver a secure, easy to deploy, and IT managed alternative to consumer-grade network equipment.
Since 2008, Denver's Business Community Has Trusted Atom Creek With Their Cybersecurity Needs
We'd Love to Work With You
Our Work From Home Solutions at a Glance
Atom Creek has built our infrastructure to be accessible because we have always been a workforce constantly on the move.
Whether we are working from a customer's office, at home, or in the same building as our data center, we are relying on an infrastructure that is extensible, redundant, easily accessed while being protected and monitored.
There isn't technology implemented in this infrastructure that isn't sold and supported by us. We can get you to work just like we do.
Atom Creek can create flexible and secure connectivity for employees working from home or in temporary locations through our engineering services. We implement cutting edge technology solutions that ensure business continuity even during a global pandemic.