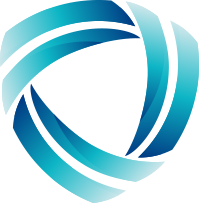 CYBERSECURITY SOLUTIONS
Layers of Security to Protect Your Business
Cybersecurity Solutions in Denver & Surrounding Area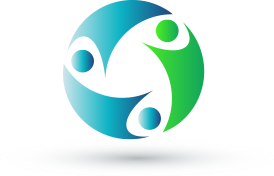 With our Security Operation Center- Atom Creek's Fusion SOC actively monitors your network traffic to report threats, prevent attacks, and provide security for your business.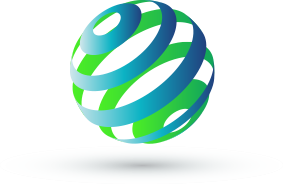 Using best-in-class NGFW technology, we built security around your data and network while providing full visibility and control. We work with top tier security manufacturers to provide proactive measures that protect you from cyber-attacks while retaining the ability to nimbly operate your business.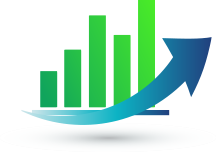 In a Bring Your Own Device (BYOD) world, security is imperative to keep your business safe while on the go. The Atom Creek Fusion EP provides the protection you need for the devices you use.
Since 2008, Denver's Business Community Has Trusted Atom Creek With Their Network & Security Needs
We'd Love to Work With You
Our Cybersecurity Solutions at a Glance
From Cloud to Core, we understand how big the term security actually is. We have an engineering team that is certified in the latest technology and keeps up with emerging trends in the industry. We ensure that your business can run smoothly and be secure at the same time.
Atom Creek's security solution includes:
Endpoint protection (managing how executables are behaving, encrypting data at rest, encrypting data in transit)
Authentication (identity management for cloud providers using SAML SSO
Password complexity and update enforcement
Multi-factor authentication
Password management, using unique passwords for any publically accessible service)
Operational security (open-source intelligence gathering, social media security and sanitizing, shoulder surfing, data breach awareness, security operations center, firewall traffic analytics).
Our solutions for these scenarios rely on some of the best partners in the industry and are integrated easily.
Bringing his knowledge and expertise as a well-versed Systems and Storage Engineer, Dave Clipp joined Atom Creek in 2009.
Read more...
Dave entered into the field of IT as a way to grow personally and professionally while staying continuously challenged. Dave has a vast knowledge of system environments, both physical and virtual. 
Dave brings to Atom Creek a forward-thinking approach to data storage, backup, and recovery while utilizing the very latest in IT technology and solutions. Dave currently holds various certifications from IBM, VMWare, and Brocade.
Dave is passionate about leveraging technology to empower a business to succeed. He's always more than willing to take time out to discuss any area of development or technical opportunity to improve a business's potential.
Kimberly Miles
Director of Sales and Marketing
Kimberly has lived in the channel for the better part of a decade, helping businesses of all sizes in their marketing and messaging. She brings a human perspective to a very technical realm, empowering Atom Creek to better connect with our clients.
Read more...
Prior to technology, Kimberly worked extensively with franchises as they grew and expanded their businesses. This experience taught her the importance of systems, processes, and consistency across workflows. As a result, she runs the Atom Creek marketing team like a well-oiled machine.
Outside the office, Kim invests in her community and the welfare of the animals within it as she helps find rescue dogs new homes. Her growing family, which includes her infant daughter, husband, and two dogs is always available to connect and share stories with friends – both old and new.
Brian Karch
Director of Managed Services
Amanda Clipp
Director of Executive Resources
Systems







Network










Telephony


Collaboration