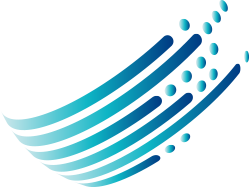 VIRTUALIZATION
Increased Productivity Through Scalable Infrastructure
IT Virtualization Services in Denver & Surrounding Area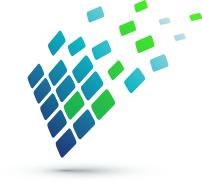 We will help develop the building blocks of your server system to lay a sound framework for your business. We can help implement the physical and digital necessities to support your organization.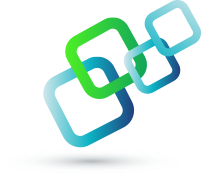 We will develop a retention method that suits your unique requirements. We recognize that your data is vital, so we will ensure what you need is accessible.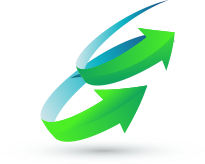 Our experts can assist you in finding the virtual application-based platform that suits your business best. We can help your business achieve increased performance with significant cost savings.
Since 2008, Denver's Business Community Has Trusted Atom Creek With Their Systems & Virtualization Needs
We'd Love to Work With You
Systems & Virtualization Services at a Glance
We implement, install, and manage a scalable system of hardware and software that suits your business and its unique needs. We fully understand the need for agility and scalability while keeping accessibility options open.
We can help you understand what your business needs while supplying expert opinions on what will simplify and improve your operations.
We will analyze your business and its current output to ensure we understand your capabilities from the inside out. Our expert engineers can recommend and implement scalable hardware and software developments that will maximize productivity and create significant cost savings.
We can recommend virtualization data that will allow your business to achieve greater workload mobility, elevated performance, and increased resource accessibility.
Systems







Network










Telephony


Collaboration